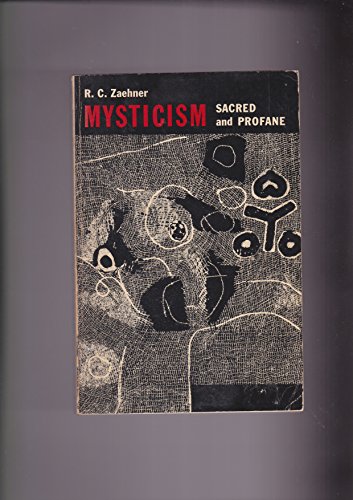 Panenhenism is a religious studies term coined by the WW-II British undercover agent cum Oxford scholar R. C. Zaehner (1913-1974).¹
A minor point for many, perhaps, but panenhenism differs from the more popular pantheism.
Panenhenism refers to the belief that the universe is a unified whole, but without any reference to God.
Zaehner's term prefigures the semiotic and postmodern agenda to deconstruct words like "God" and what they connote for different individuals and groups—e.g. women, invisible, visible, silent and outspoken minorities.
Zaehner, himself, became a practicing Catholic and emphasized a distinction between what he called monist and theistic perspectives on mysticism.
The monist, he claims, adheres mostly to Asian religions (with some exceptions), where the self is identified with the godhead. The theist, on the other hand, believes that the self is forever individual and has some kind of relationship with God.
To illustrate the latter perspective Zaehner begins his book, Mysticism: Sacred and Profane (1961), by referring to the Jewish writer, Martin Buber. Buber makes a similar distinction with his famous "I – Thou" thesis.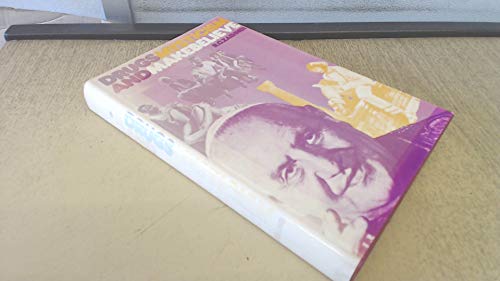 Zaehner was pretty popular when I was in India during the 1980s. By stating his own personal biases at the outset of his study, he is miles ahead of other scholars who conceal their religious convictions while trying to appear 'neutral' or 'objective' when dealing with world religions.
Later, while doing my doctorate in Ottawa, Canada during the 1990s, the notion of stating one's biases at the outset of a study was a talking point at colloquia.²
—
¹ Quite an interesting read at Wikipedia » British_intelligence
² Basically, an informal exchange of ideas among those who cared to attend. Not all professors did. Some seemed to prefer volunteering for basic mail sorting chores in the mail room.
Related » Connotation, Denotation, Panentheism, Pantheism, Polytheism